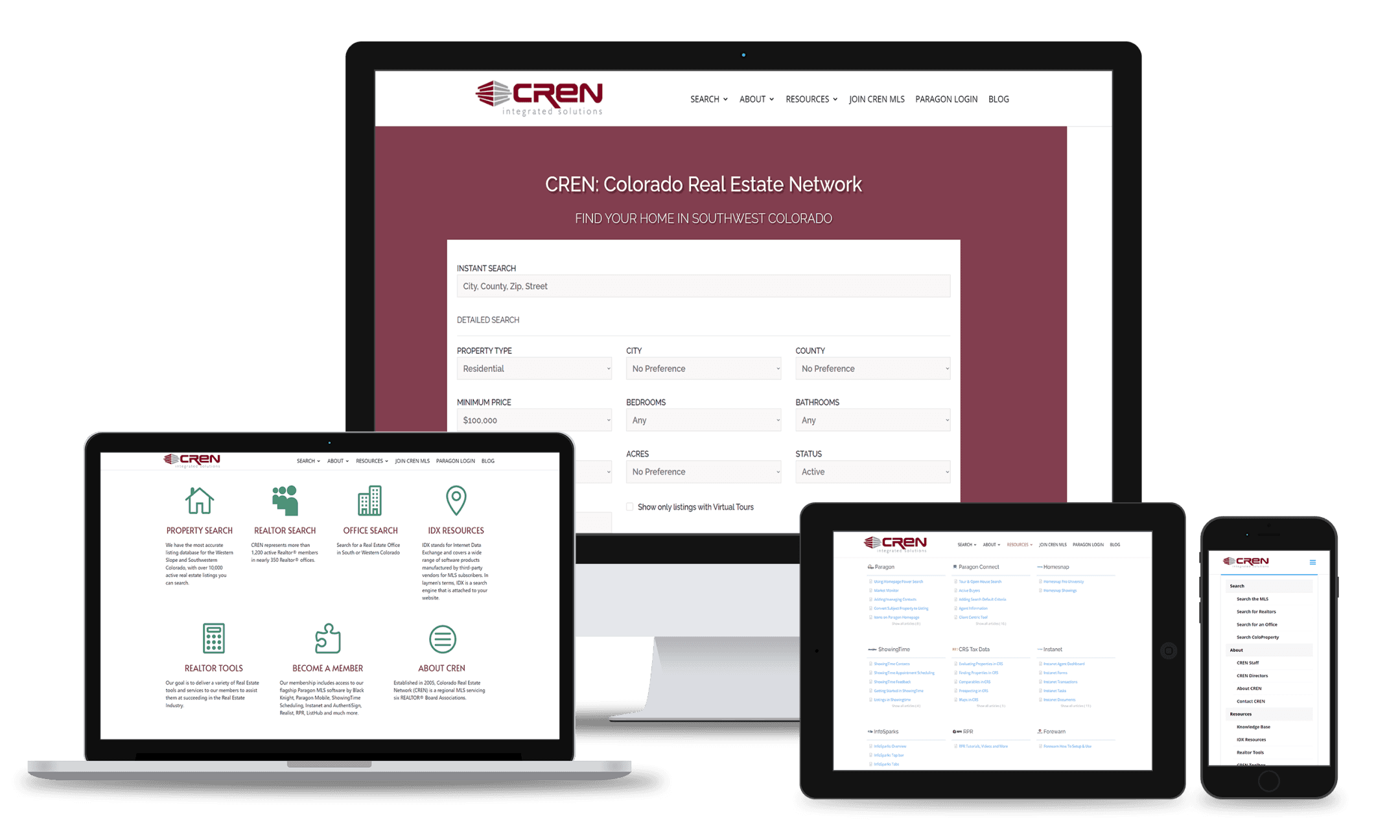 Colorado Real Estate Network
Creating Consensus, Trust, & Transparency
Industry
Real Estate
Services
Strategy
The Story
---
The Colorado Real Estate Network services a broad geographic area in southwestern Colorado. CREN is owned and managed by a diverse group of shareholder associations representing around 1900 members and is headquartered in Montrose, Colorado. The 2023 Strategic Plan came at a key moment, with CREN's leadership coming together to dive deeply into several key and potentially complex issues facing the membership. With so many shareholders representing such a wide and diverse area, cohesion, trust, and transparency were essential.
The Solution
---
Strategic Planning Workshop
In late March 2023, Modern.Tech facilitated a day-long, deep-dive session of learning, consensus-building, and decision making exercises with a group of over 20 CREN stakeholders. The group spent the day discussing MLS best practices, learning how the top MLSs in the country are addressing common operational and technology issues. By the day's conclusion, everyone in the room walked away with a clearer understanding of how a modern MLS operates, where CREN's gaps might be, the pros and cons of addressing these gaps, and how best to address them given CREN's specific circumstances.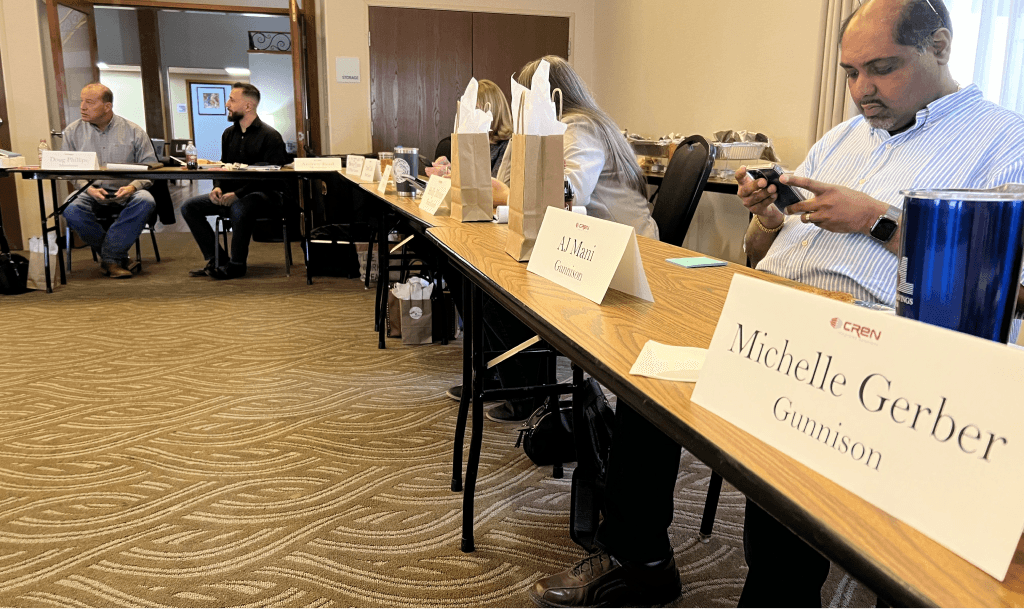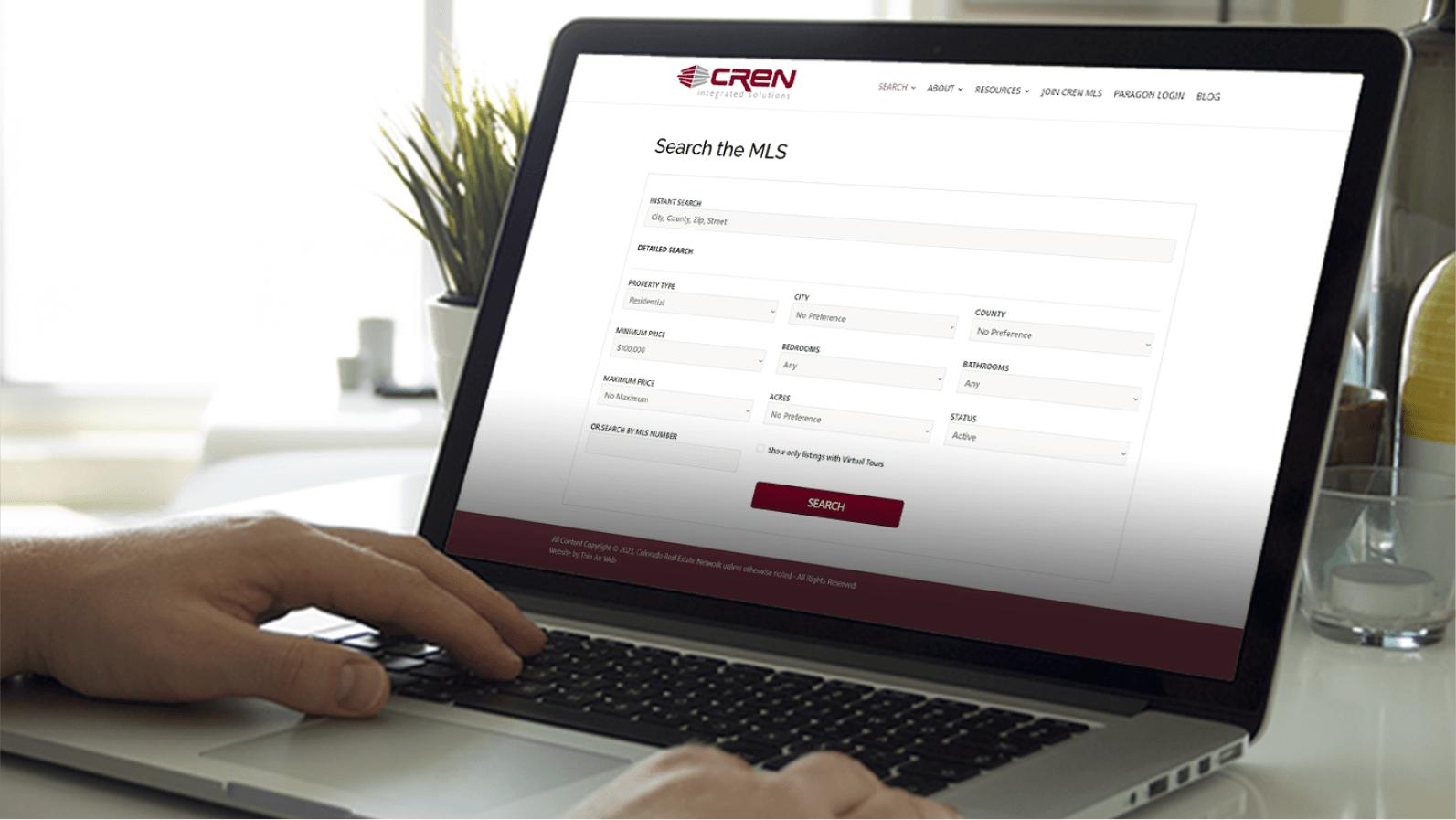 Hire Modern.tech and restore confidence in your business and technology outcomes.
"Bill did a great job facilitating our strategic planning session. His depth of industry knowledge and experience allow him to articulate questions in a thought-provoking manner. Ideas and discussions become more robust and vibrant when this happens, leading to progressive paths of thinking. We will definitely ask Bill to revisit in the future."
Jeff Follis, Chief Executive Officer of CREN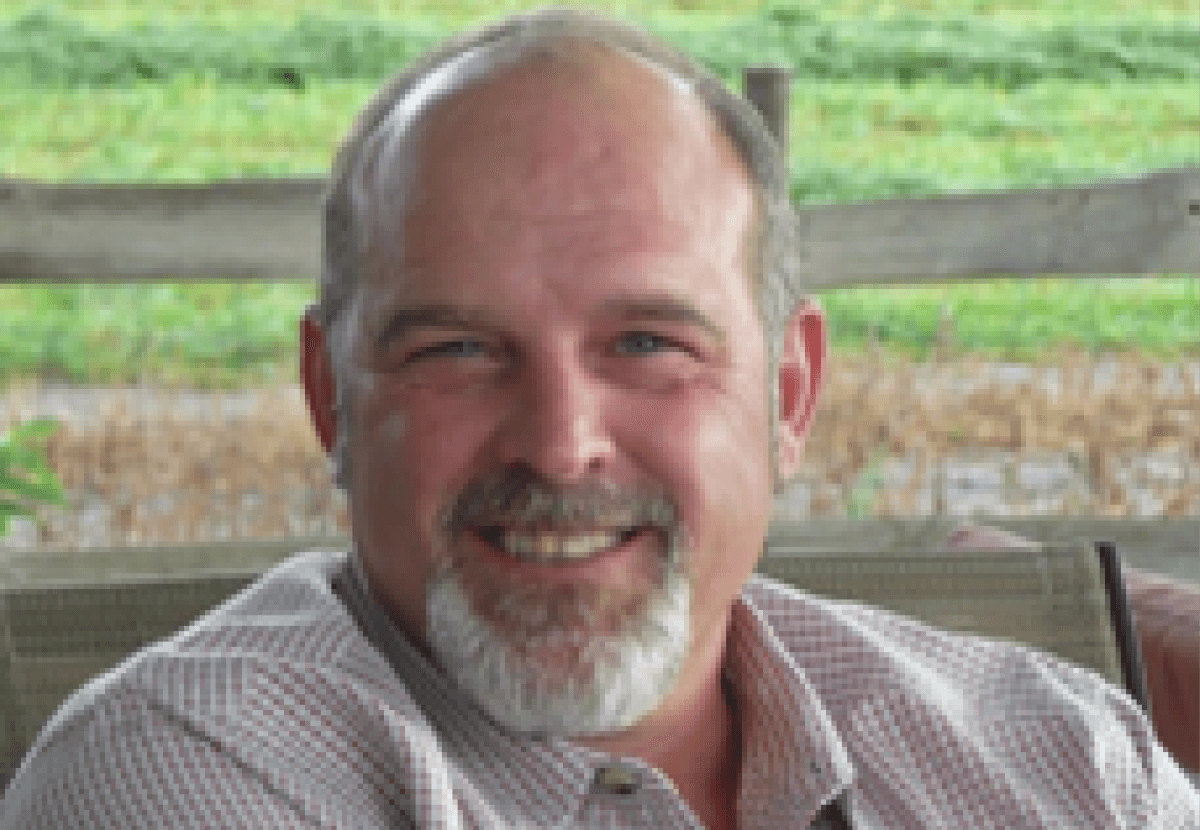 How Can We Help?
With services ranging from strategy to development, we are here to help you overcome challenges and supercharge your technology initiatives.