Industries
We bring a level of industry expertise to every engagement we take.
Our Approach
---
We don't believe in a trickle down approach to important information. Our Project Managers, Architects, Designers, and Developers all take pride in mastering the context surrounding our clients businesses. Because of this, we are very selective in taking engagements and expanding industry offerings. Experience the difference in working with a team that pays attention and thinks critically about your business and your industry.
Real Estate
We work with MLS's, associations, brokerages, and PropTech vendors to supercharge their technology initiatives.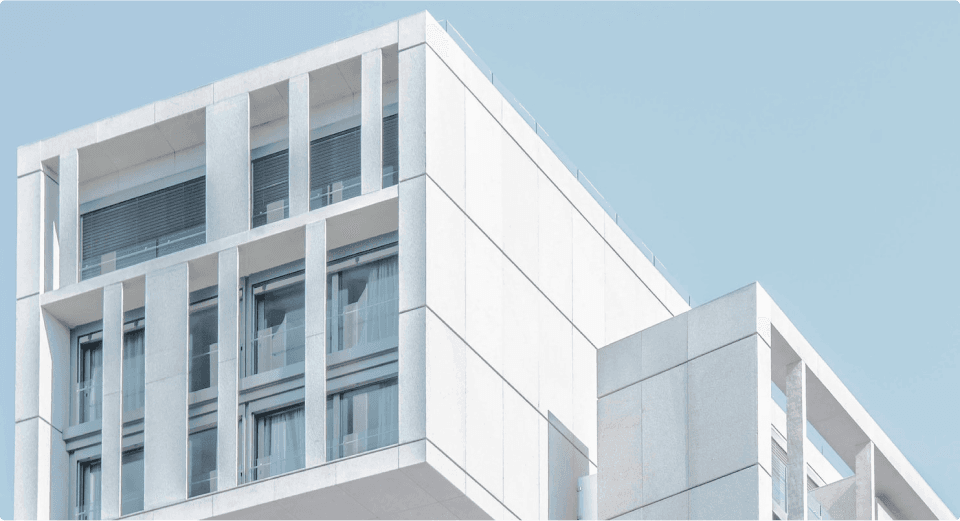 Fintech
We work with FinTech companies to handle highly sensitive information and leverage the power of emerging technologies.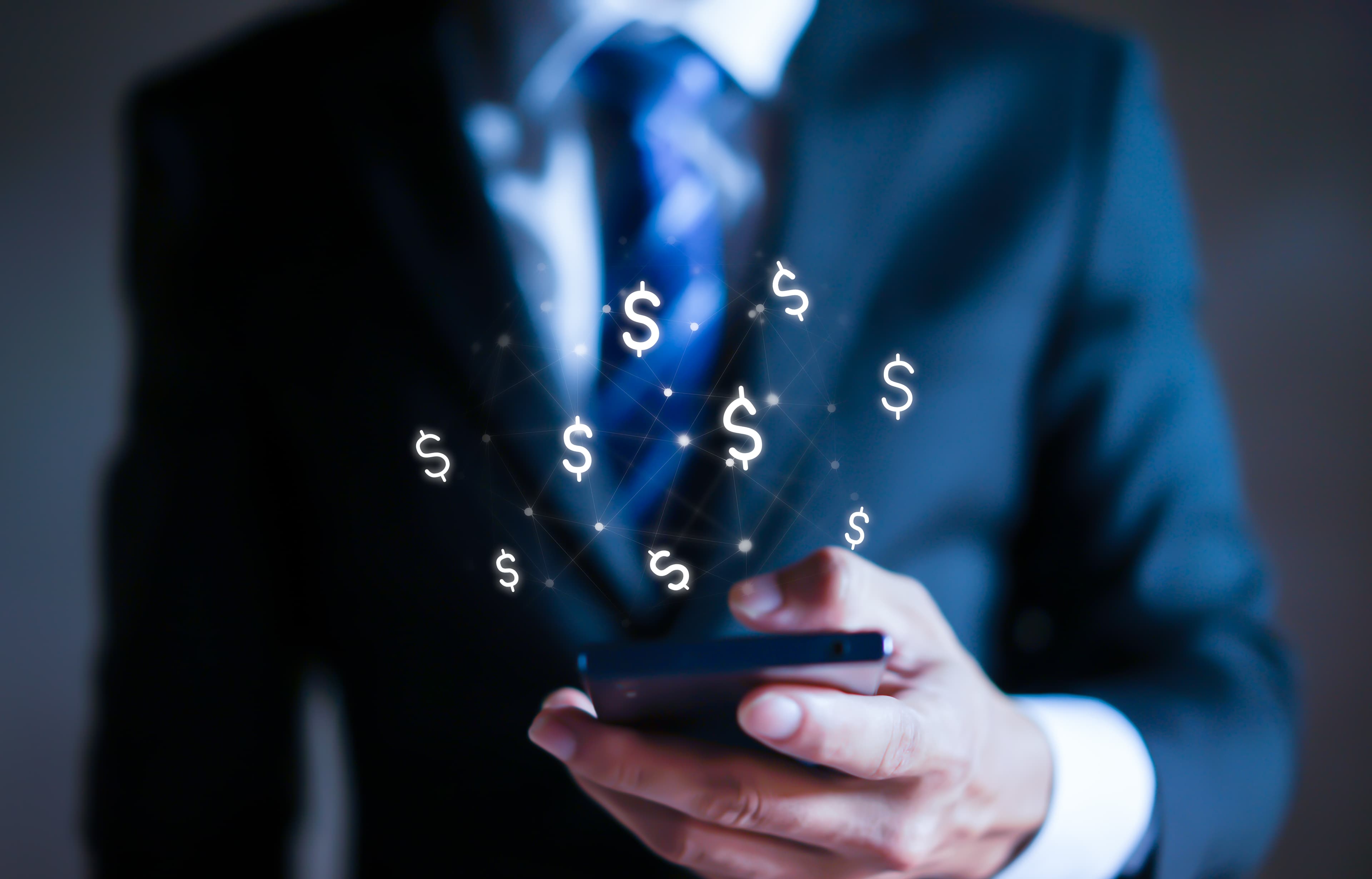 E-Commerce
We work with businesses and brands who have grown beyond the Shopify editor and need API level integrations or fully custom software.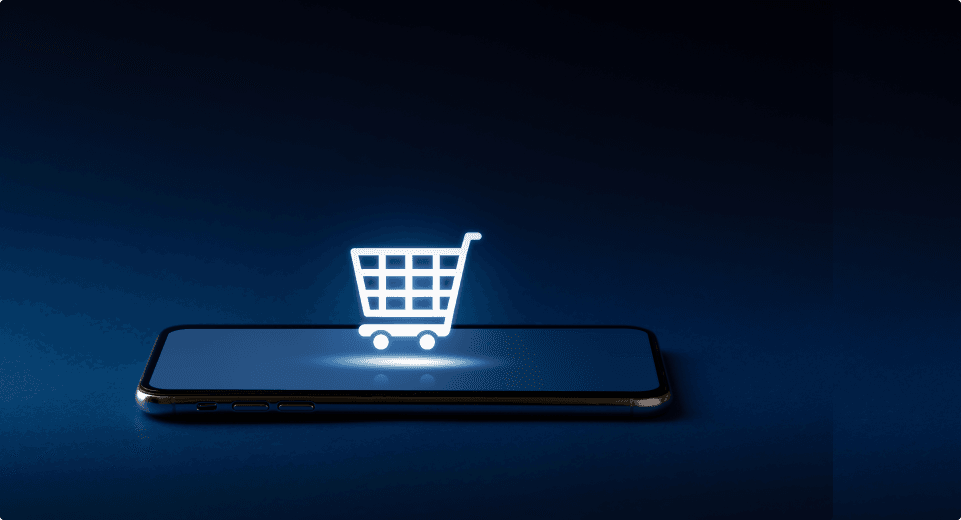 How Can We Help?
With services ranging from strategy to development, we are here to help you overcome challenges and supercharge your technology initiatives.