About Us
We are a digital consultancy supercharging our clients' technology initiatives.
Founded to solve complex problems
Modern.tech is who you call when nobody else can get the job done. Our deep commitment to product excellence, our mastery of modern technology, and our specialized industry expertise ensures that our clients receive a level of service that they won't find anywhere else.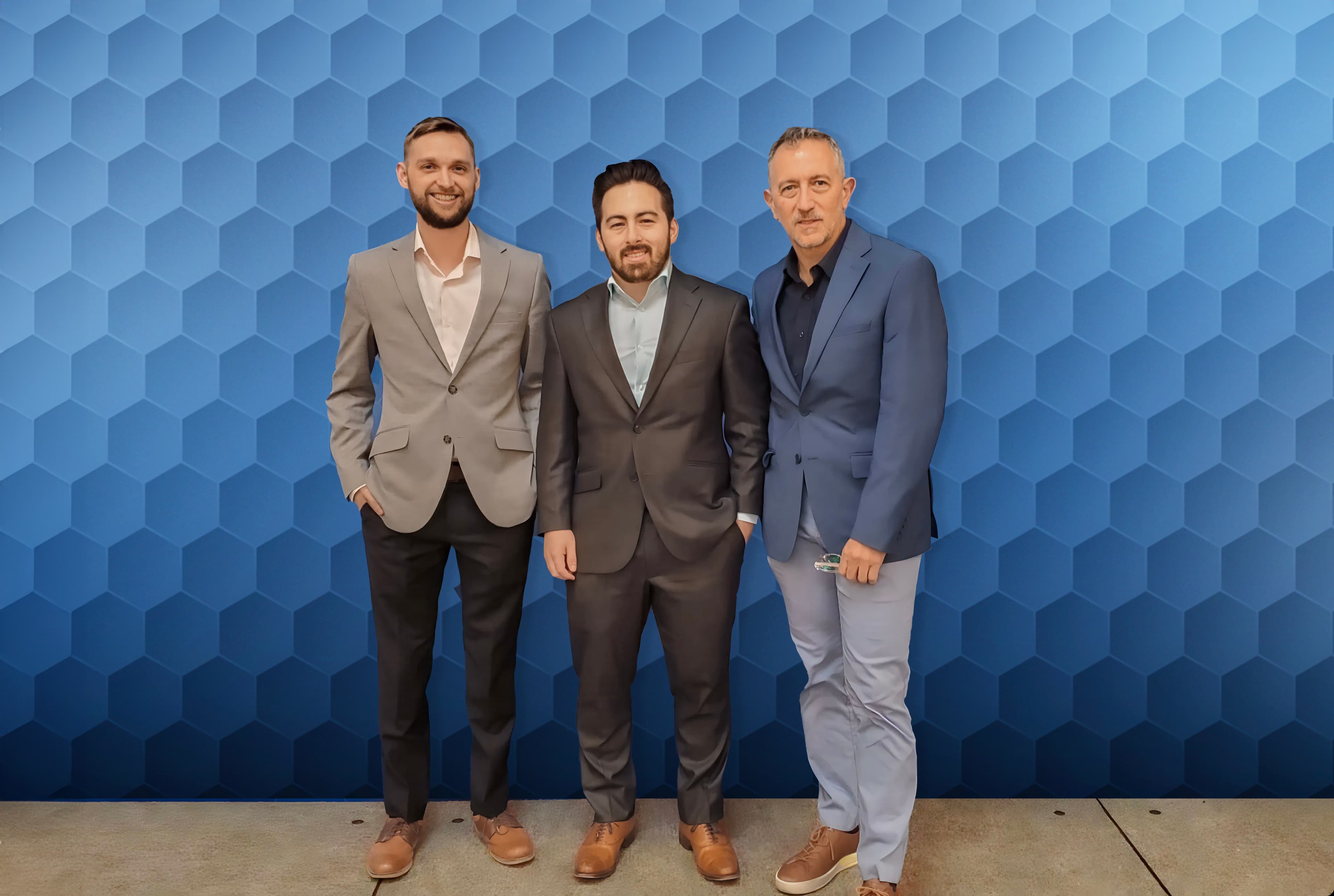 The secret to our success:
Modern Technologies + Industry Expertise
Modern Technologies
---
Using modern technologies and tools is crucial for building digital products that are reliable, scalable, and user-friendly. Modern technologies enable faster and more efficient development cycles, enhance security, and ensure products can handle large amounts of data and traffic without experiencing downtime or performance issues. Building over a modern infrastructure future-proofs your product and ensures it can adapt to emerging trends and technologies yet to come. We help you harness this power to give your business a competitive edge in the rapidly evolving digital landscape.
Industry Expertise
---
A meaningful understanding of your product, business, and industry are a fundamental requirement for critical thought. Without this understanding, how could you expect a designer or developer to think critically or catch things that you might have missed? When we take a project, our entire team commits to mastering the context of your product, company, and industry. Our current industry specializations have been developed through years of working with strategy and technology engagements with players big and small, and we bring this expertise into every new engagement.
Trusted to Deliver Quality
---
10M+
Users
Our software products are in use by over 10 million users worldwide
25+
Languages
Our development team is competent in over 25 different languages and frameworks
5
Continents
We meet the strictest product compliance standards with users across 5 continents
Our Leadership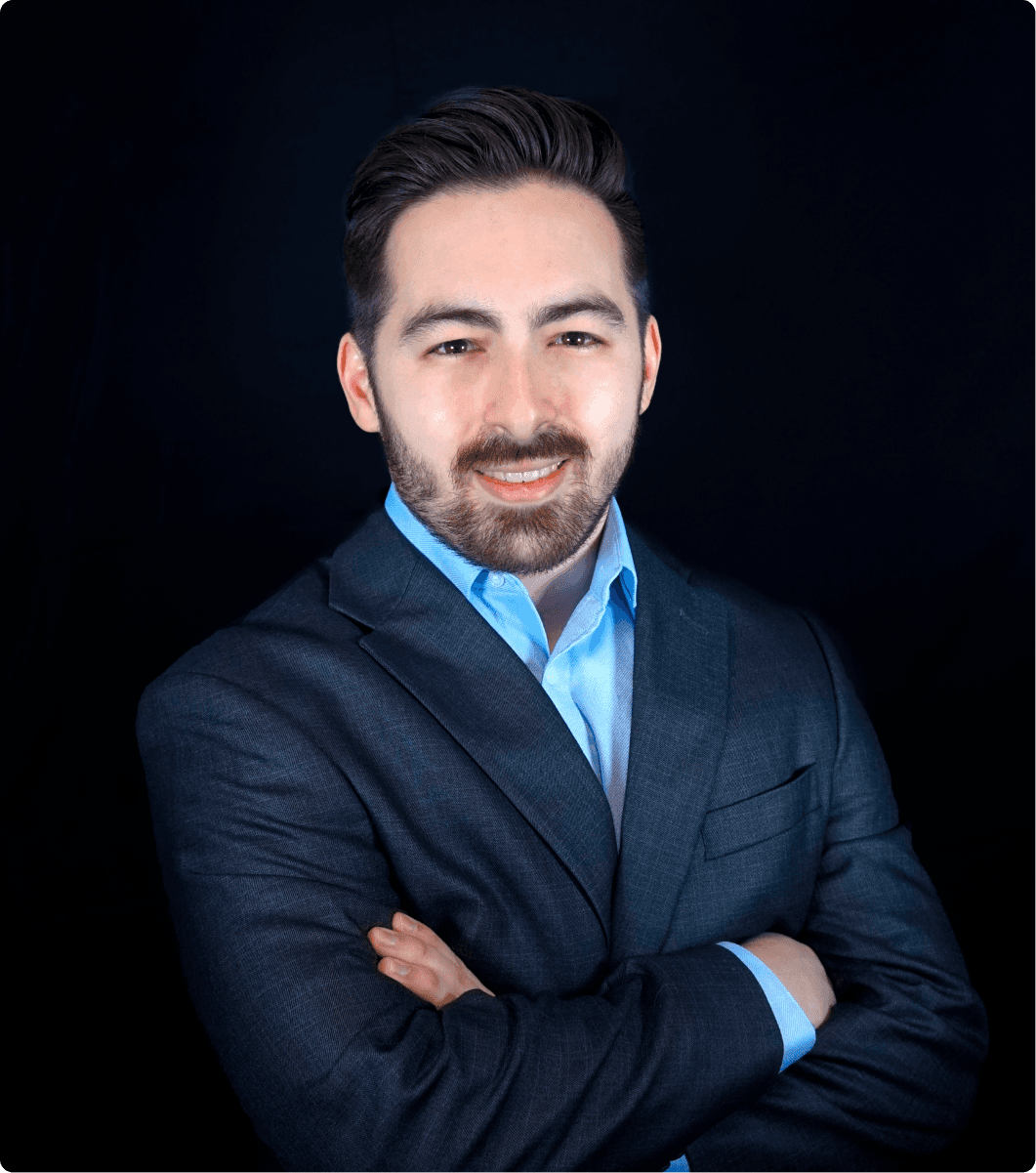 We will stop at nothing to empower our clients and help them innovate faster than the competition.
Andrew Coca
Chief Executive Officer
Ed Coca

Chief Technology Officer

Manny Mendez

CFO/VP of Consulting

Luke Larson

Chief Operating Officer

Christopher Siebarth

VP of Business Development

Mariana Guerra

Director of Design

Bill Fowler

VP of Real Estate Strategy

Brendan Coca

Director of Engineering

Zach Weiss

Director of Engineering

Patrick Coca

Director of Engineering
How Can We Help?
With services ranging from strategy to development, we are here to help you overcome challenges and supercharge your technology initiatives.