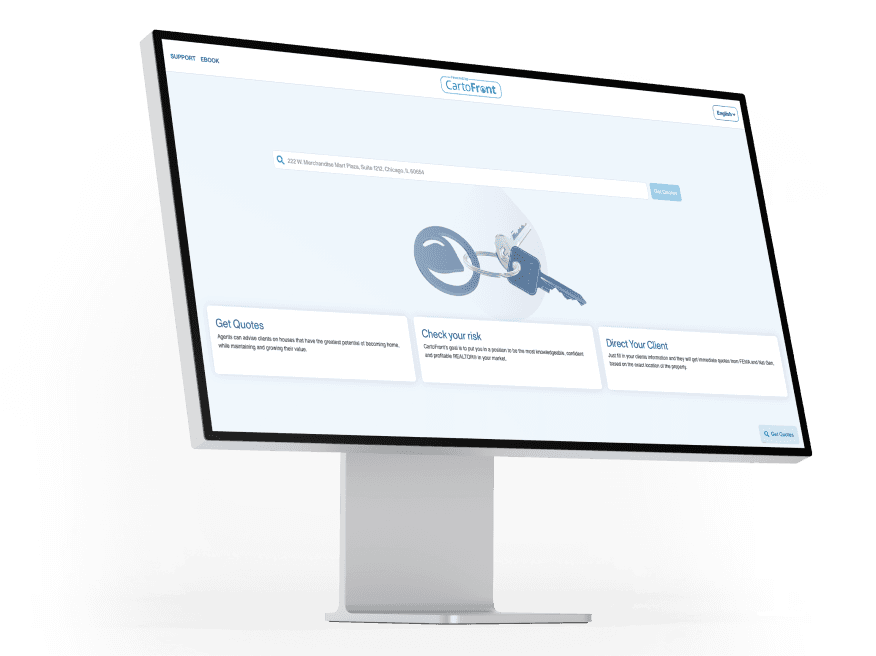 Cartofront
Restoring Stability and Control
Industry
Real Estate
Services
Development
The Story
---
Cartofront's flood risk assessment technology benefits consumers by providing critical information about a property's flood risk that can be used to make informed decisions about buying, selling, and insuring properties. In addition, by making flood risk data more accessible and easier to understand, this technology encourages property owners to take a more proactive approach to mitigating flood risk, which could ultimately reduce the frequency and severity of flood-related damage to properties.  
The Solution
---
As is common with many startups, Cartofront's technology was initially developed by a single developer who lacked context of best practices and left the founders in a precarious situation. Through a thorough discovery process and the implementation of robust DevOps systems, Modern.Tech was able to unravel the complexity of the product and restore control and stability to ongoing development initiatives.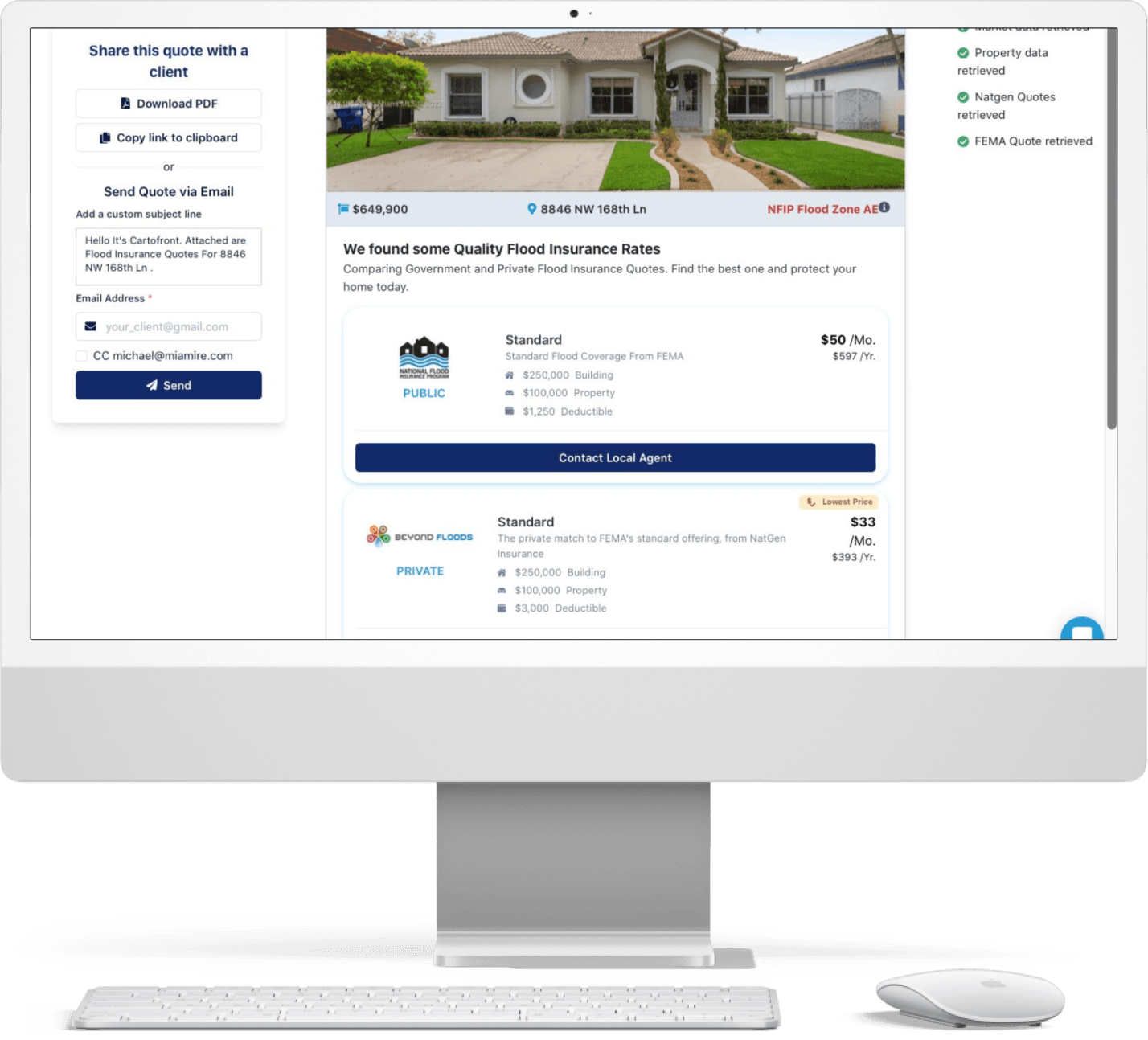 Hire Modern.tech and restore confidence in your software development outcomes.
"Before we engaged Modern.tech, we were struggling. In working with their talented team of developers we were able to modernize and stabilize our platform."
Jason Harris, CEO of CartoFront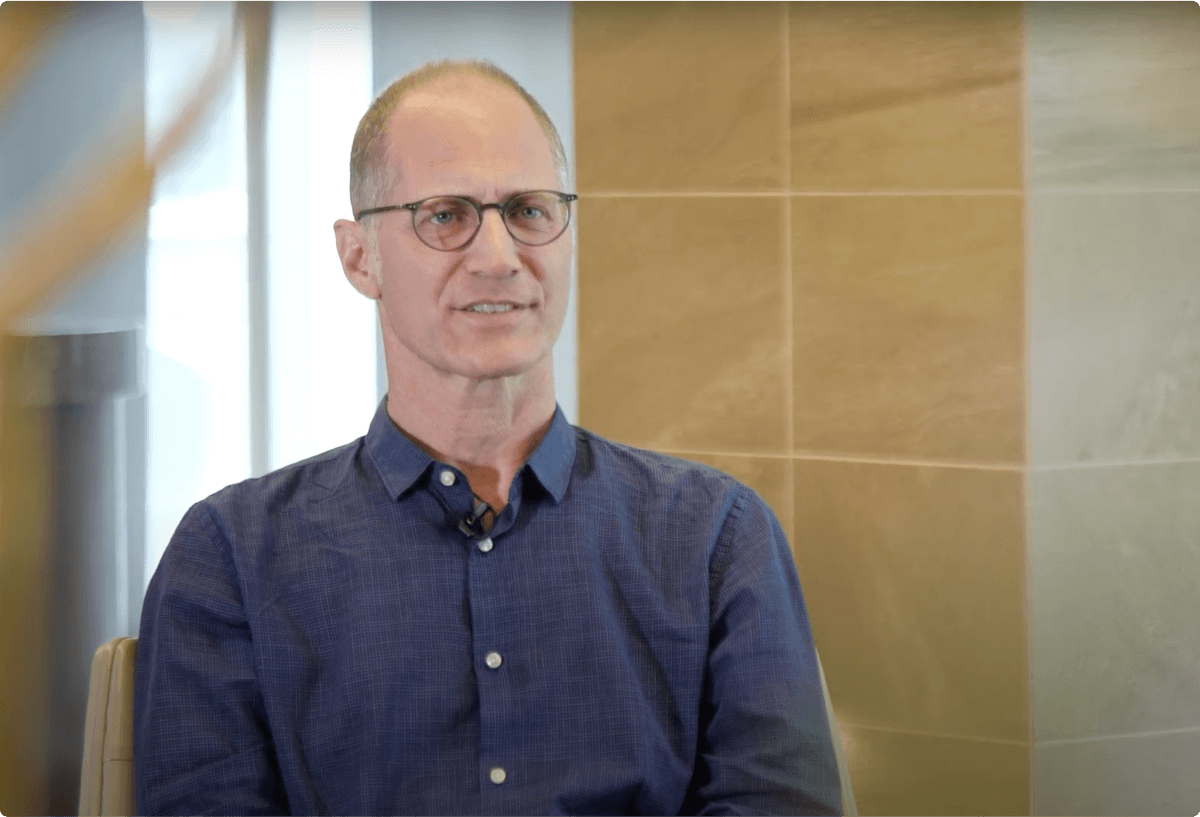 How Can We Help?
With services ranging from strategy to development, we are here to help you overcome challenges and supercharge your technology initiatives.