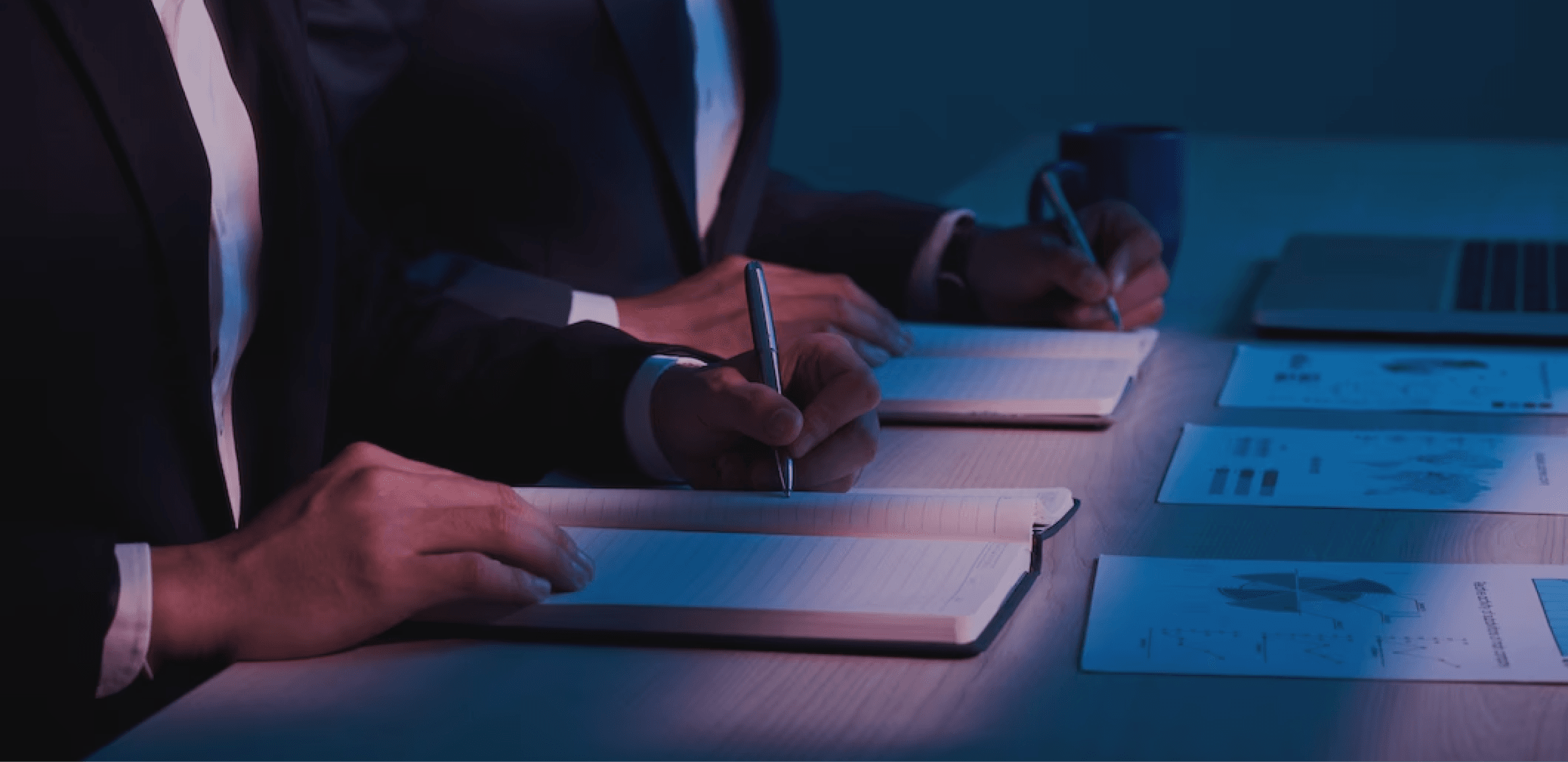 PropTech Innovator Network
A group of C-level PropTech executives who meet monthly to discuss the latest technology trends and receive unique insights from influential MLS executives
Monthly Meetings By the Numbers
---
30+
PropTech Execs
Membership is limited to C-Level Executives from PropTech companies
1-3
MLS Executives
Industry leading MLS Executives speak to the group solo or as a panel
1
Hour
MLS Execs speak for 20-30 minutes, and then it's PropTech only
Hosted by Bill Fowler
Bill is among the most vocal and influential leaders in the real estate industry today. He's a noted strategic thinker and a regular on stage at key industry events. Bill offers a respected voice among the most experienced, progressive industry thinkers and business strategists and brings this thoughtful approach to the PropTech Innovator Network.
Modern PropTech Program
Join our exclusive, industry-leading consulting program designed specifically for C-level PropTech executives. Join today to supercharge your organization's executive, product, and development strategies. It's time to take control of your technology outcomes.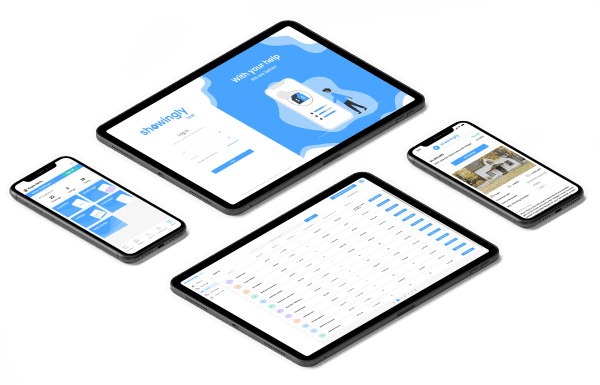 We help PropTech executives take control of their technology outcomes.
"We came into the space with very few connections, but after working with Bill Fowler and Modern.tech we are now in the innermost circles of the industry having extremely productive conversations."
Evan Knowles, CEO of Symba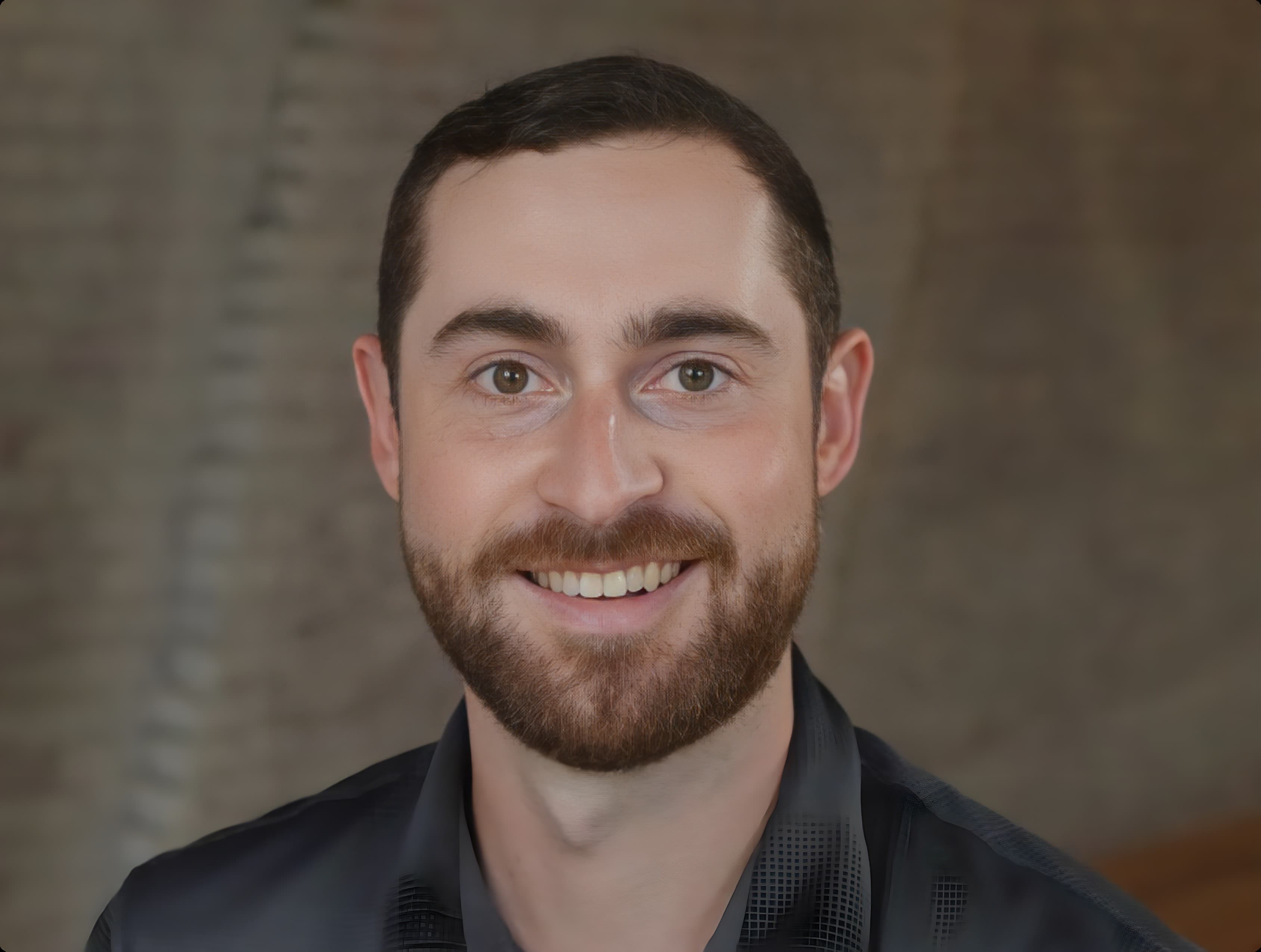 How Can We Help?
With services ranging from strategy to development, we are here to help you overcome challenges and supercharge your technology initiatives.