MLS Innovator Network
A group of like-minded MLS organizations who meet monthly to discuss the latest technology trends and hear pitches from well-vetted new PropTech companies
Monthly Meetings By the Numbers
---
30+
MLS Executives
Membership is limited to MLS CEOs, Directors, and technical staff
2
Pitches
Two carefully-vetted and well-prepared PropTech companies pitch
1
Hour
Pitching companies each get 10 minutes, and then it's MLSs only
Hosted by Bill Fowler
Bill is among the most vocal and influential leaders in the real estate industry today. He's a noted strategic thinker and a regular on stage at key industry events. Bill offers a respected voice among the most experienced, progressive industry thinkers and business strategists and brings this thoughtful approach to the MLS Innovator Network.
PropTech Companies: Apply to Pitch
If your product or platform integrates or plans to integrate with MLS technology or utilize MLS data, this is your chance to create meaningful relationships with key industry players and bring exposure to your brand.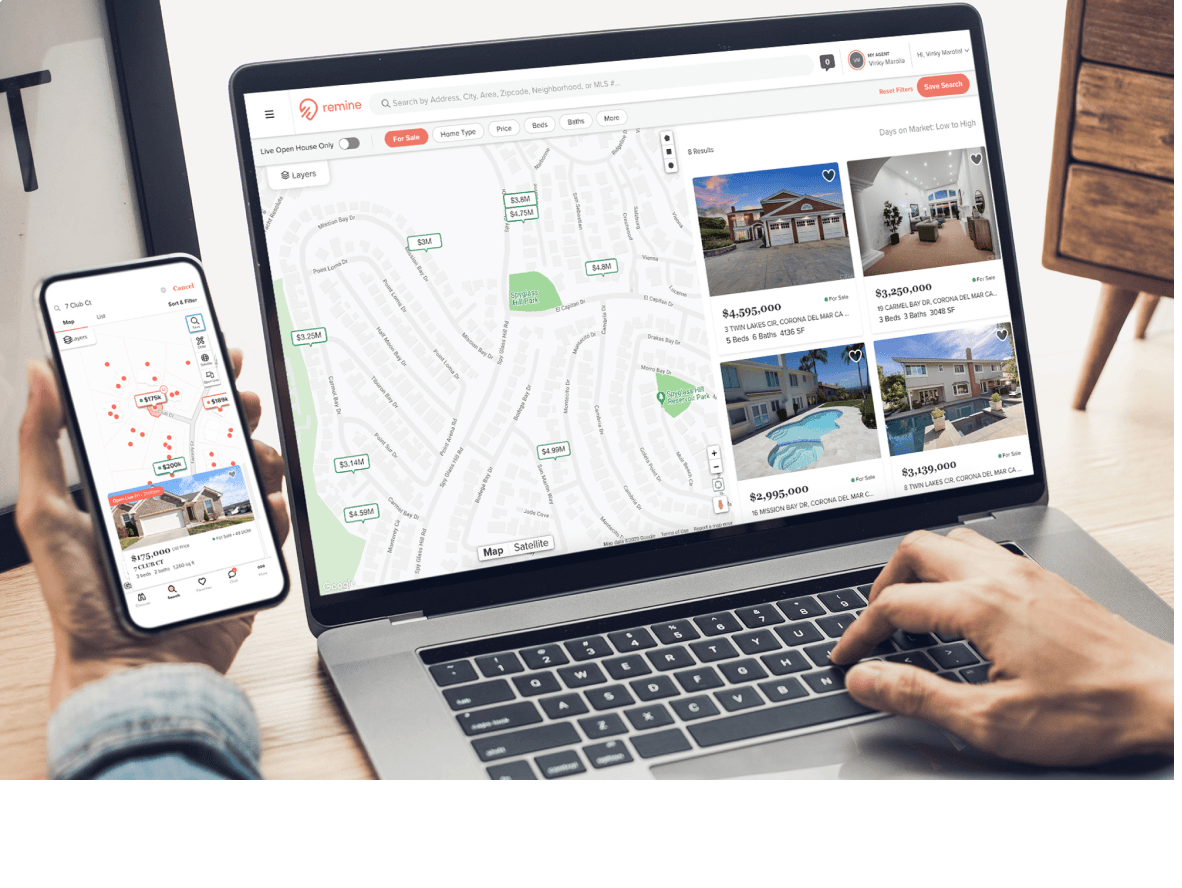 Modern MLS Program
Join our exclusive, industry-leading consulting program designed specifically for MLSs who are ready to take their organizations to the next level. Join today to supercharge your organization's executive strategy and take control of your technology outcomes.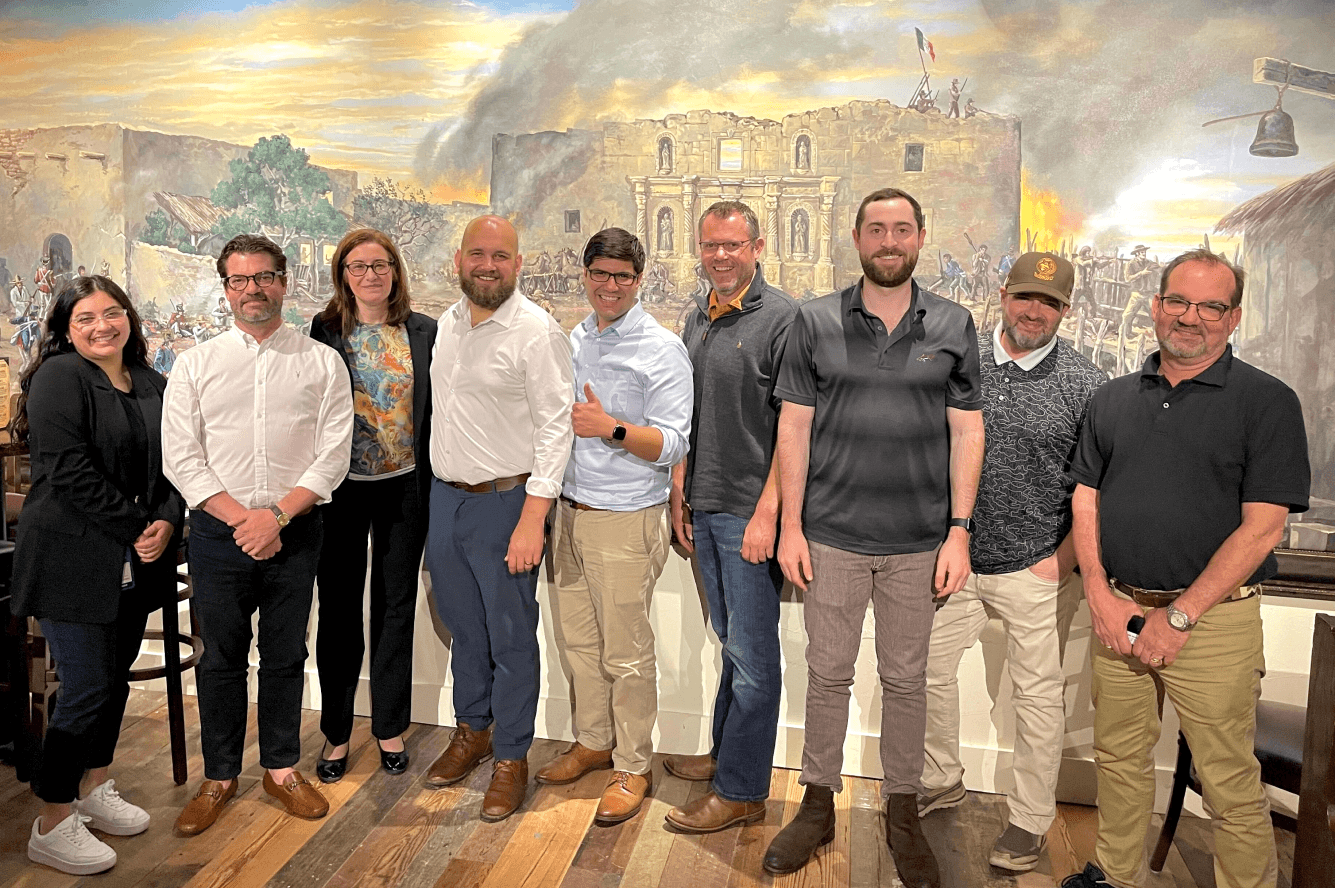 We help MLS executives take control of their technology outcomes.
"Since we joined the MLS Innovator Network, we've been exposed to some of the most interesting and valuable technology relationships in recent years. Bill and team have a real talent for pulling the right people together at just the right time. We're happy clients and look forward to working with Bill on future projects."
Rhonda Ricketts, Director of Operations at ValleyMLS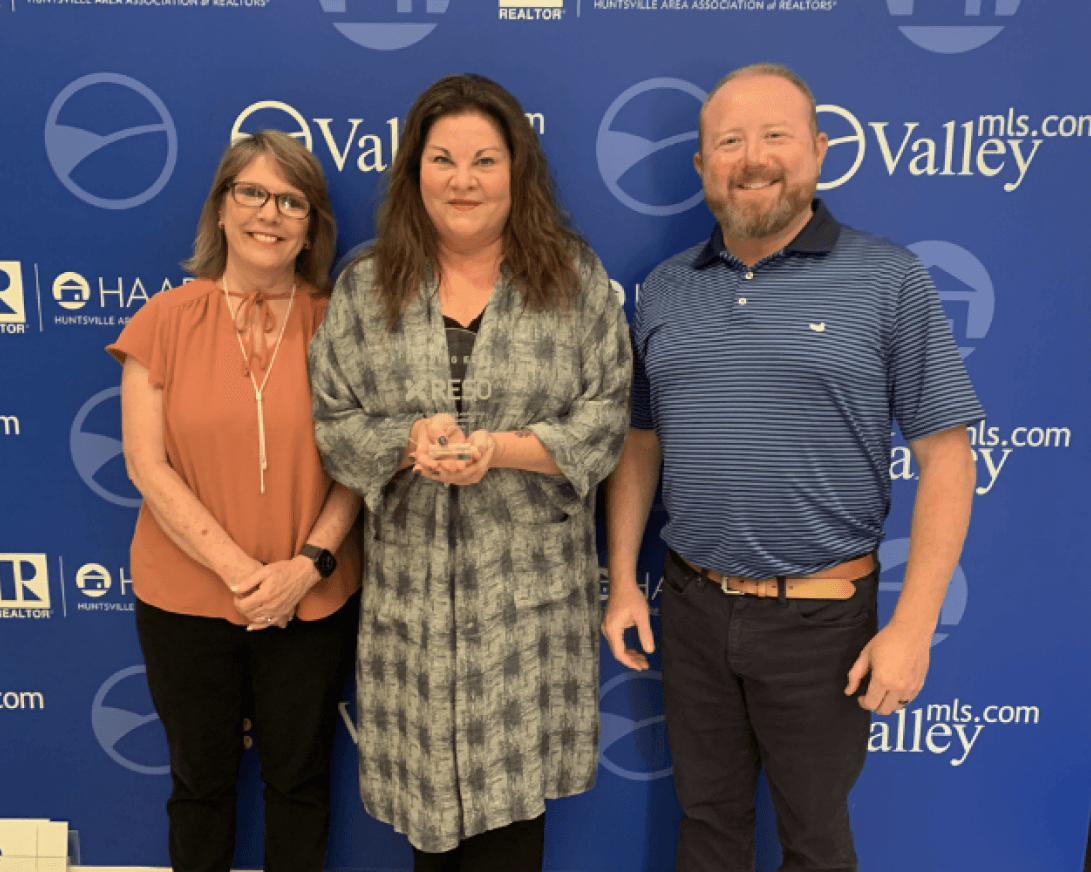 How Can We Help?
With services ranging from strategy to development, we are here to help you overcome challenges and supercharge your technology initiatives.