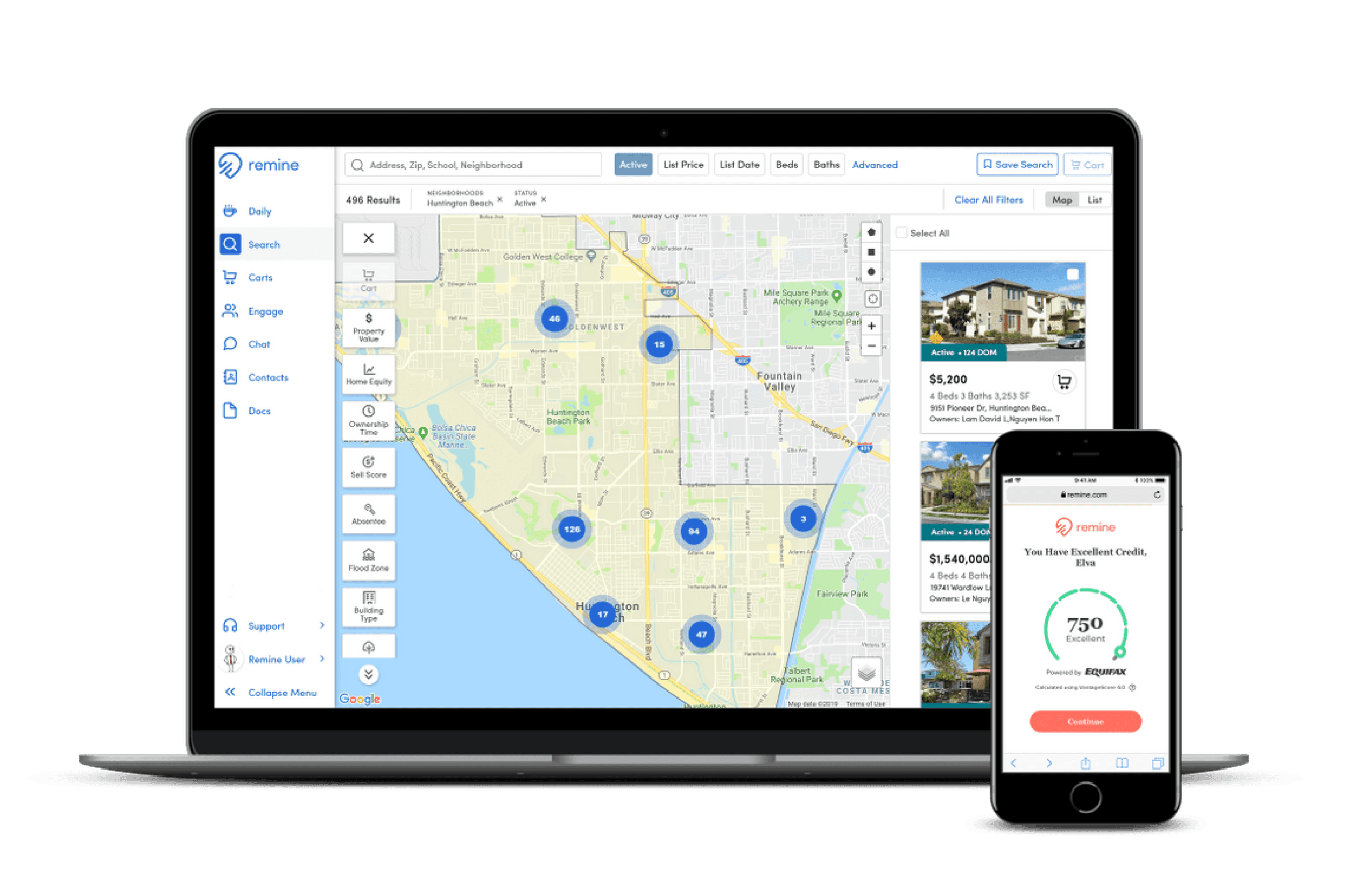 Remine
Developers With Industry Context
Industry
Real Estate
Services
Development
The Story
---
Remine is widely recognized as a leader in the real estate technology sector. Their digital platform brings home buyers, home sellers, real estate agents, and lenders, together in one place. The platform is characterized by its emphasis on choice, clarity, and speed, offering a comprehensive MLS solution that redefines the digital real estate experience.
In late 2021, Remine was acquired by MLS Technology Holdings, and began the process of finding a technology partner that could come in and assist their tech team in finishing critical paths to their roadmap. The projects and nature of the work required specialized context in real estate, and they began an engagement with Modern.tech to drive data improvements, stabilization, mobile application development, and APIs development.
The Solution
---
Remine brought in Modern.tech to tackle SSO Dashboard, mobile application, data engineering, and API related initiatives. Remine's goal to bring in a team well-versed in industry context to avoid misunderstandings and eliminate the need for training was successful and our team hit the ground running. Data was improved and stabilized. The mobile app development cadence improved. We helped developed APIs to enable third-party integrations. This is a point of pride for us in working with industry clients, as the jargon is all familiar to us. MLS, RESO, IDX, VOW, RETS, FTP, Syndication, SSO, TC, CDA, you name them. We get you.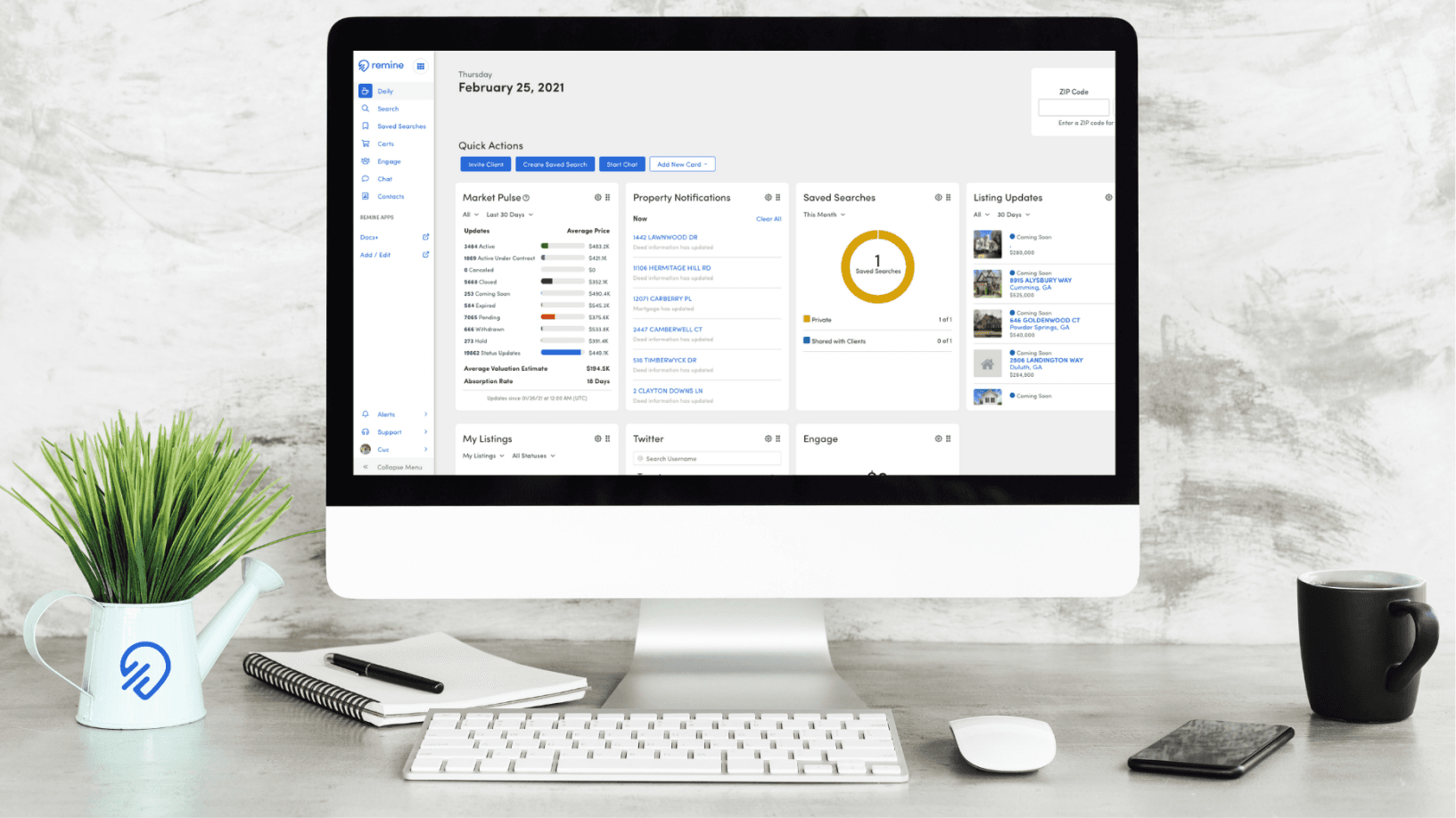 Hire Modern.tech and restore confidence in your software development outcomes.
"I highly recommend the Modern.tech team. Working with developers that already understood our business made the process expedient and efficient."
Liz Sturrock, Former Interim CEO of Remine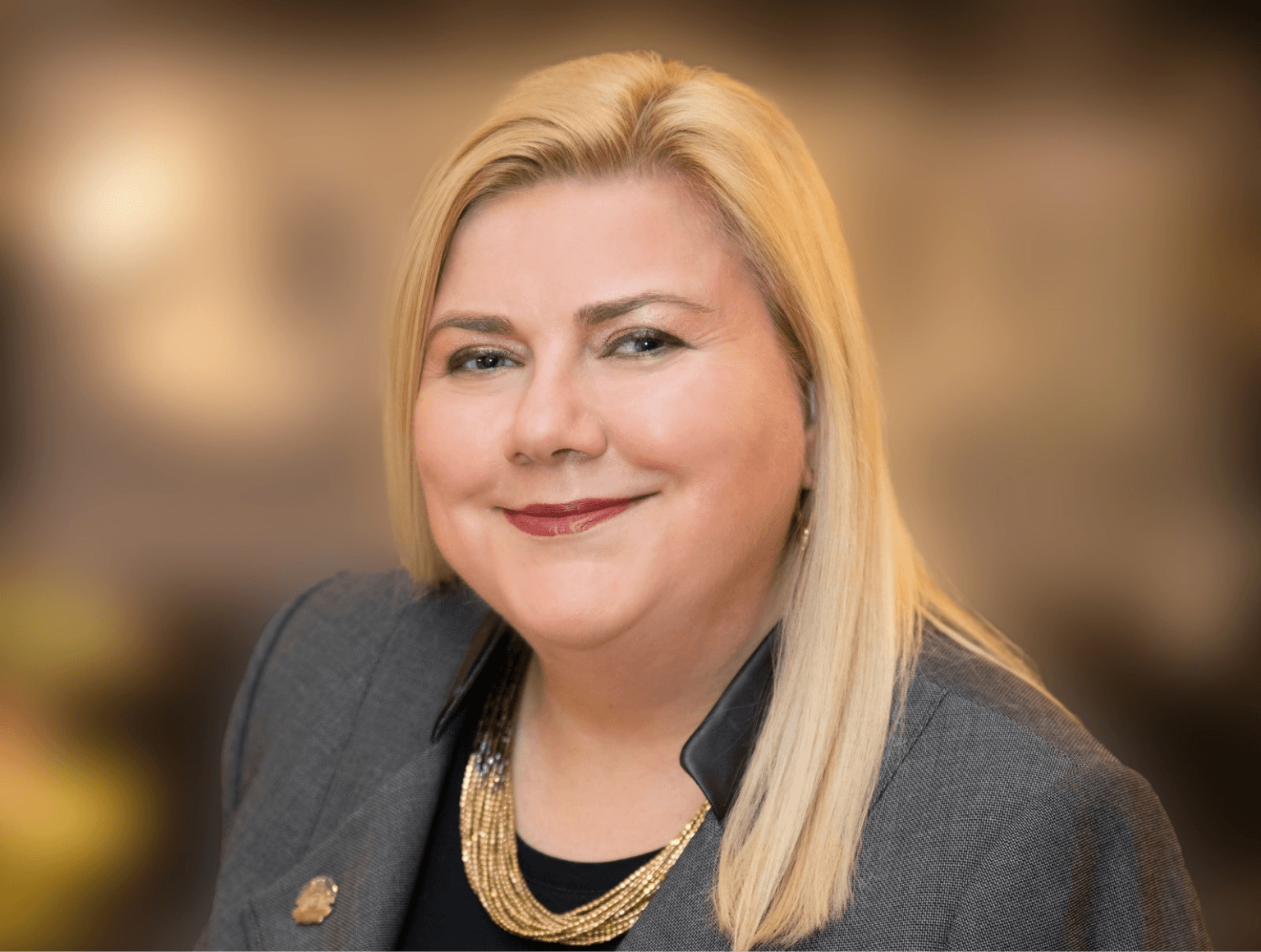 How Can We Help?
With services ranging from strategy to development, we are here to help you overcome challenges and supercharge your technology initiatives.