Product & Brand
UI/UX Design
Create delightful user interfaces and maximize user experience through rigorous product standards.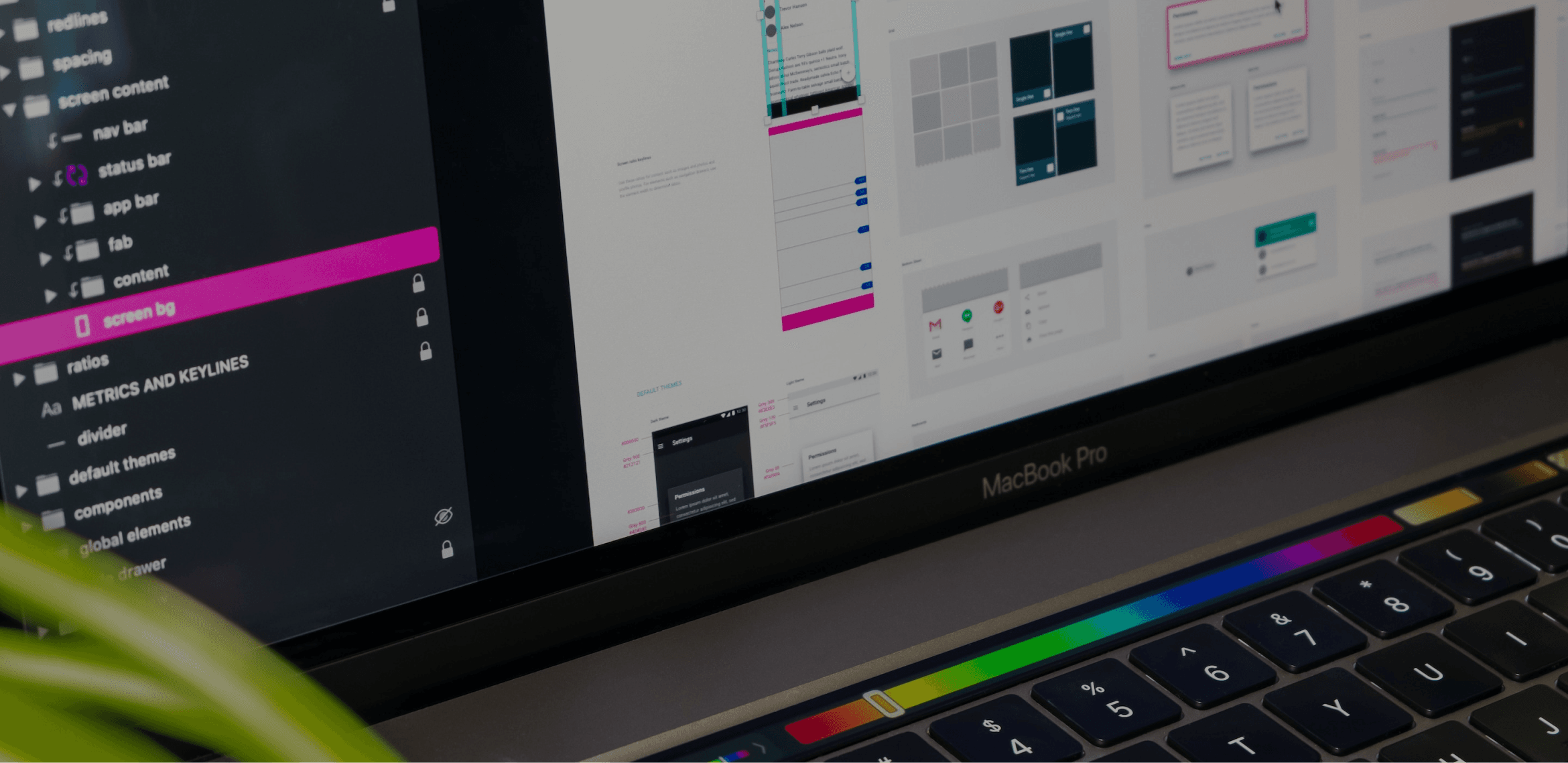 Summary
---
First impressions are crucial in today's fast-paced digital world, where users have a plethora of options at their fingertips. A well-designed user interface (UI) can immediately capture a user's attention, communicate your brand's personality, and create a positive emotional response. User experience (UX) is key to ensure users attention is properly kept and when applicable, converted.
Hire Modern.tech and restore confidence in your product and brand.
"I highly recommend the Modern.tech team. Working with developers that already understood our business made the process expedient and efficient."
Liz Sturrock, Chief of MLS and Innovation, MIAMI Association of Realtors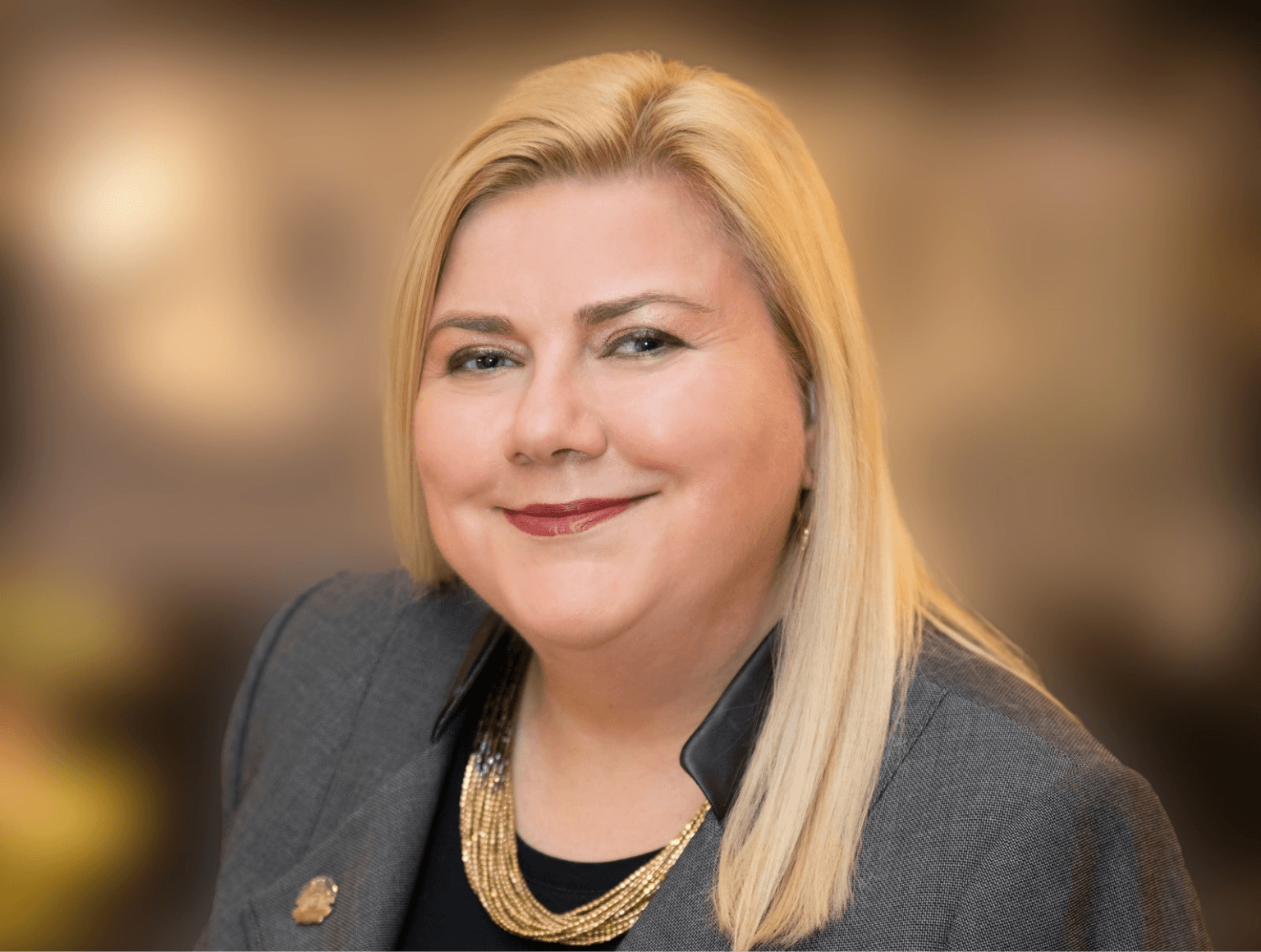 Trusted to Deliver Quality
---
10M+
Users
Our software products are in use by over 10 million users worldwide
25+
Languages
Our development team is competent in over 25 different languages and frameworks
5
Continents
We meet the strictest product compliance standards with users across 5 continents
How Can We Help?
With services ranging from strategy to development, we are here to help you overcome challenges and supercharge your technology initiatives.