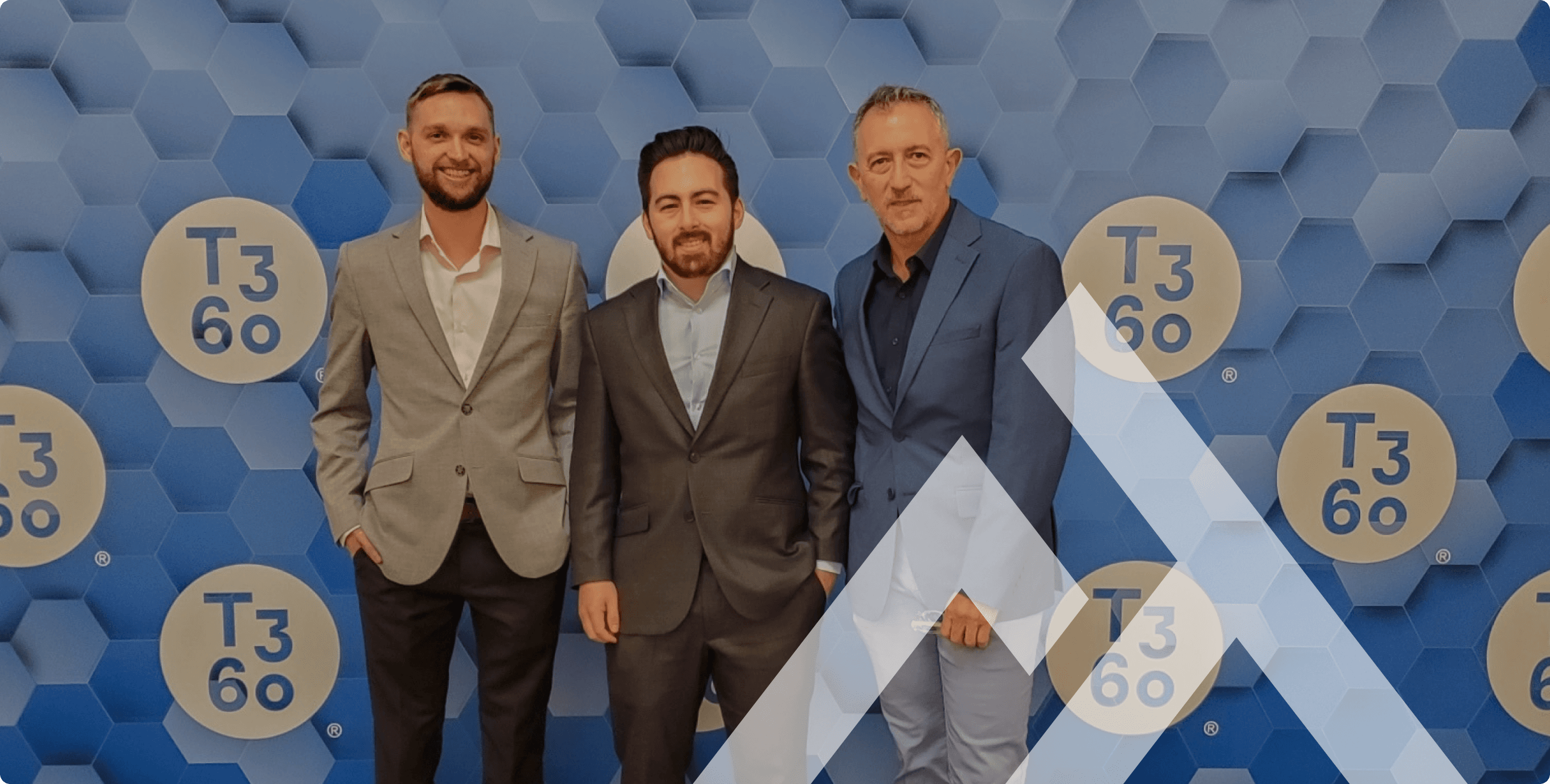 Evolved Technologies Rebrands to Modern.tech, Expands Services
By Chris Siebarth | March 10, 2023
Denver - Evolved Technologies, the real estate industry's leading digital consultancy and software development services firm, is now Modern.tech.
Modern.tech is expanding its suite of services to include strategic engagements and consulting programs designed to give MLSs and PropTech companies a competitive edge within the rapidly evolving real estate technology environment. The company has worked with over 50 MLS feeds and built software products in use by over 1,000,000 agents, and until now its services focused on software development and design. 
"Our new brand and visual identity showcase our team's extensive experience solving complex technical and non-technical problems," Modern.tech CEO Andrew Coca said. "Our expanded offering of strategy and consulting programs will allow industry professionals to leverage this expertise to supercharge their technology initiatives."
Modern.tech's mastery of modern technology and specialized industry expertise ensure clients receive a level of service they won't find anywhere else. 
For more information, contact:
Chris Siebarth  |  VP of Business Development  |  chris@modern.tech
About Modern.tech
Modern.tech (formerly Evolved Technologies) is the leading real estate technology services firm, trusted by the top MLSs, Brokerages, and PropTech companies to supercharge technology initiatives. Modern.tech has combined deep industry expertise with modern tools and technologies to deliver digital solutions in use by over one million real estate agents. Learn more about the company's best-in-class strategy, design, and development services at modern.tech.